Our curriculum
Our approach to teaching and learning is explained on the 'How we teach and learn' page, and parents can also access helpful information on the class learning pages. You can read more about some of the subjects on which we put a particular emphasis by looking at the pages covering learning outside the class room, music, religious education, and PE:
This page is more technical. If you would like to take a deeper dive into teaching and learning at Bayford, you can find links on this page to view or download not only the timetables, curriculum booklets, and curriculum maps you'll find on the class learning pages, but also curriculum tracking sheets, statements of intent and implementation for each subject, and links to our policies relating to marking, assessment, home learning and much more. You can also find links here to the Department for Education and discover the NationaL Curriculum which is the basis for teaching and learning in all maintained schools in England.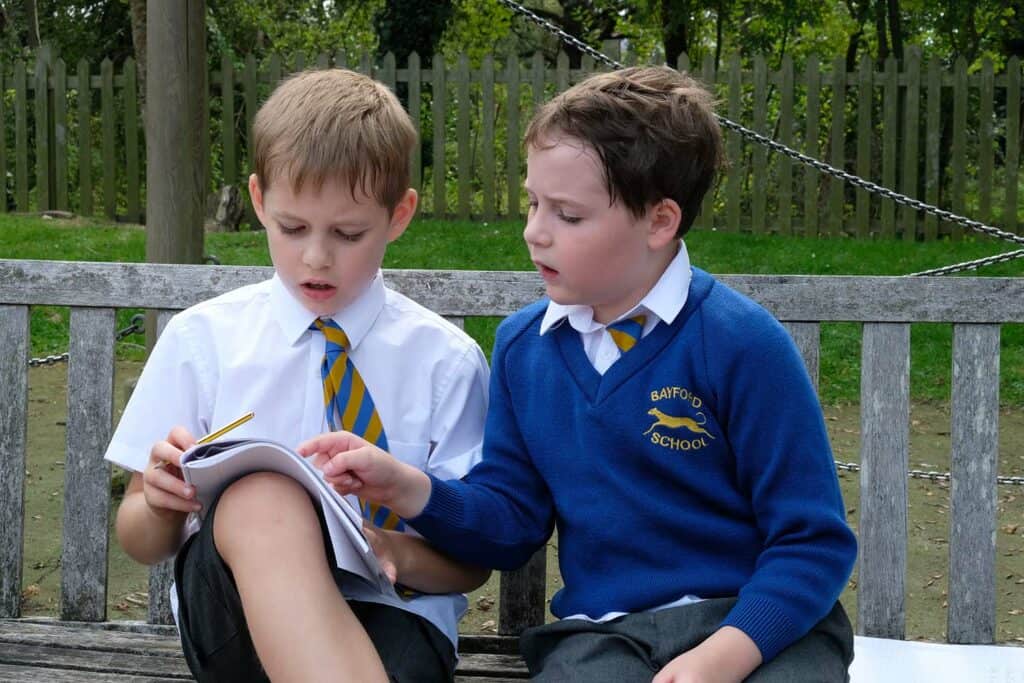 Class timetables
These class timetables give you a sense of what is going on every day in each class. The timetables are refreshed for each half term, and we'll update them here as early as possible.
The current timetables posted here are for:
The autumn term 2023
Curriculum booklets
These booklets are a resource for parents. They explain in broad terms what the children will be learning in each class and add other helpful information, including how parents can help and support their childrens' learning at home.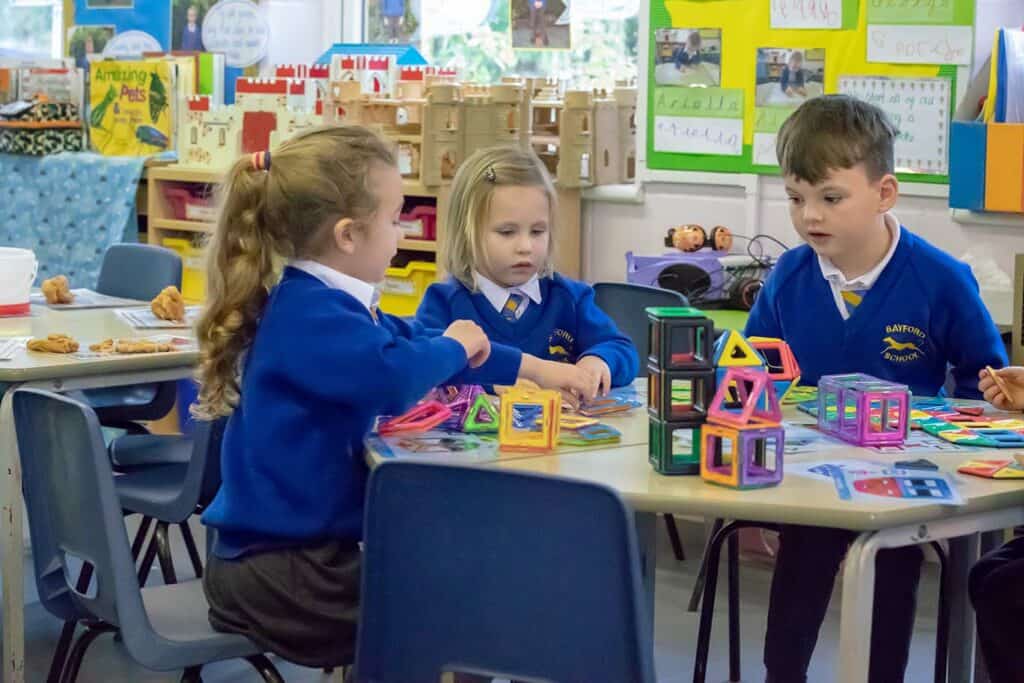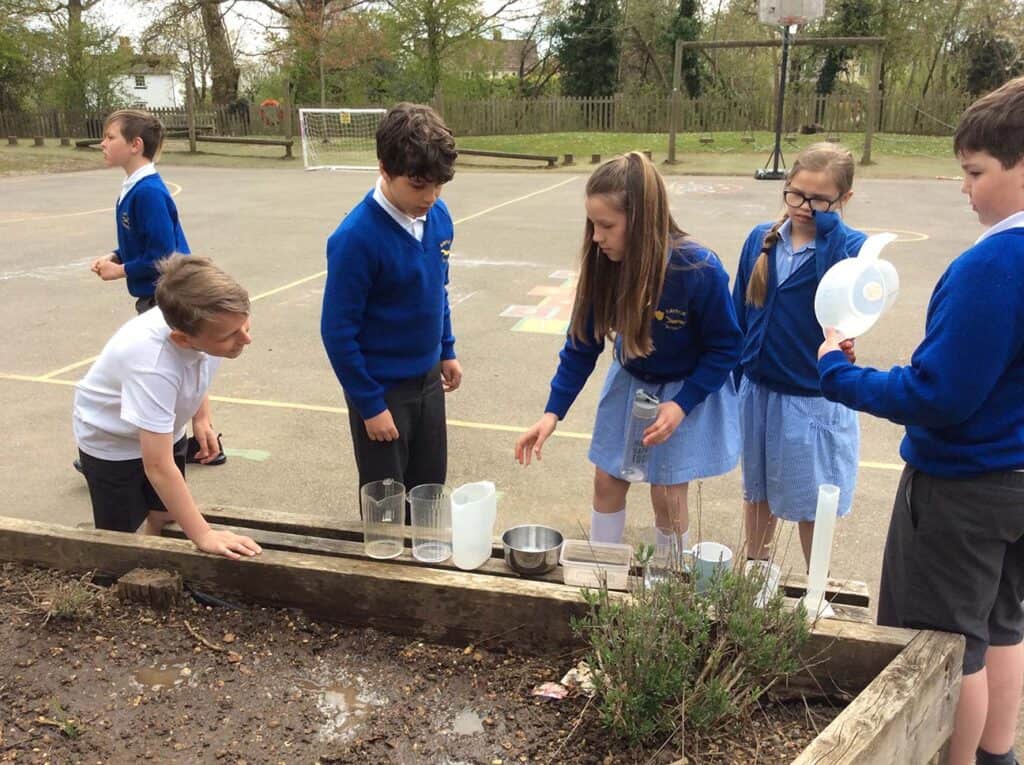 Curriculum maps
Our curriculum maps show you what each class will be learning each half term across all the subject areas. As a small, 0.5 form entry school, each class at Bayford has children in it from two school years: so Class 1 has children from Year 1 and Year 2, for example. Children will spend two school years in each class, so we alternate between two curriculum maps, called Year A and Year B, so that children don't simply do the same things twice.
Curriculum statements
Our curriculum statements step back from the detail of what actually happens in the classroom day by day and set out answers to questions like how we teach each subject, our intentions when we teach it, how we ensure equality for all learners, and what we expect the impact of our teaching to be. You can find all our statements here in alphabetical order.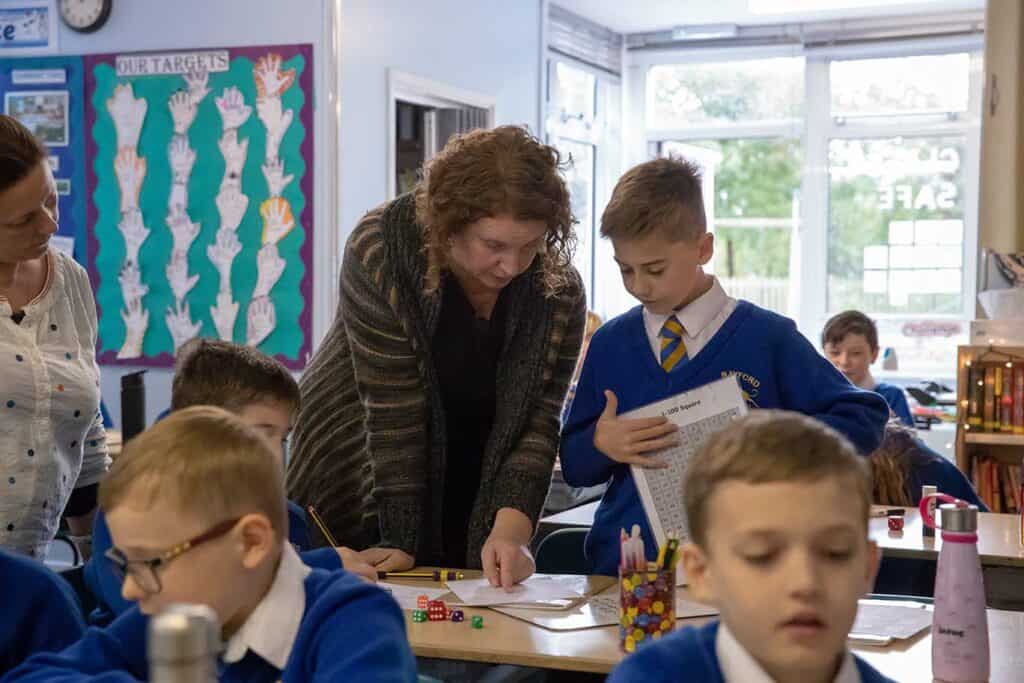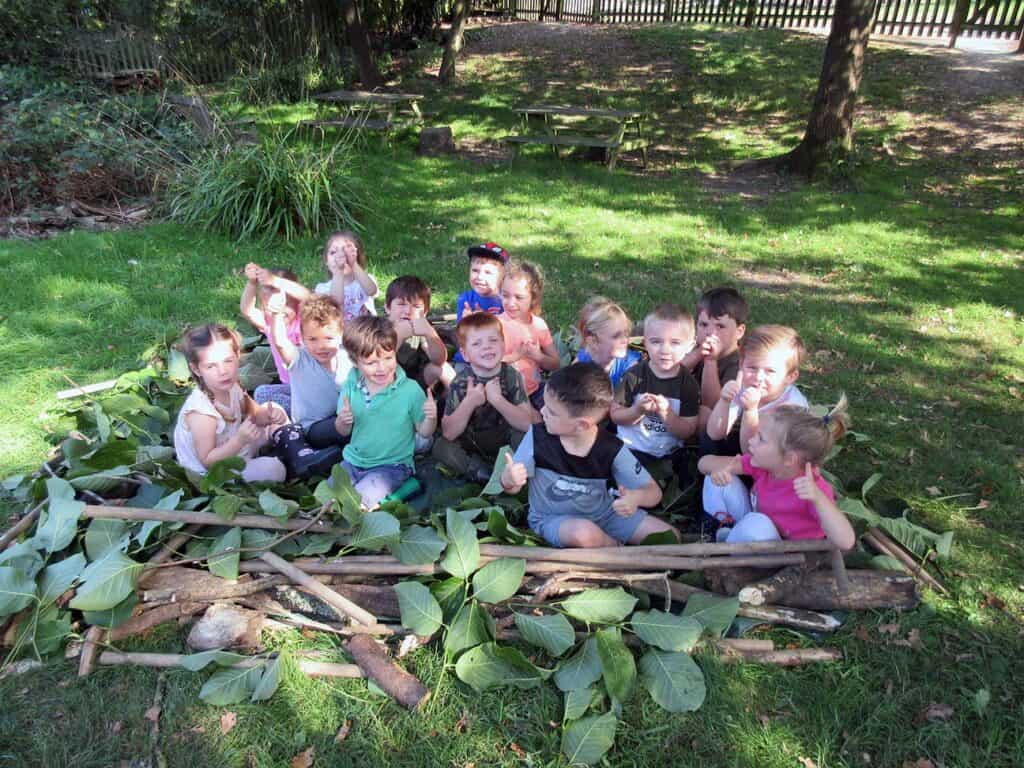 Curriculum tracking sheets
Building on the statements, the tracking sheets set out, for both Key Stage 1 (which covers ages 5-7, school years 1 and 2) and Key Stage 2 (which covers ages 7-11, school years 3 to 6), more detail about the specific knowledge and skills we aim to teach. Again there are separate sheets for different subjects. You will also see that for some subjects Key Stage 2 is itself divided into Lower KS2 (Years 3 & 4) and Upper KS2 (Years 5 & 6).
Our tracking sheets are closely based on the National Curriculum which sets out for each subject the purpose of study, what each pupil should come to know and understand, attainment targets, and broadly what content should be taught in both key stages. To find out more about the National Curriculum click here.
Key Stage 1
Key Stage 2
Policy downloads
Here you can find a whole range of our curriculum and learning policies.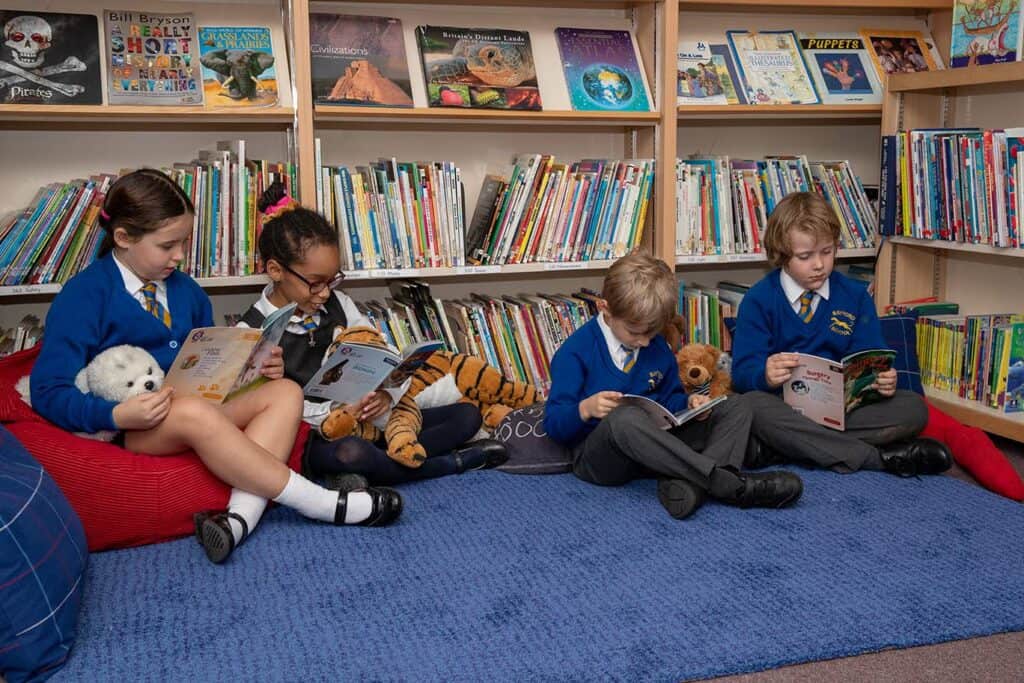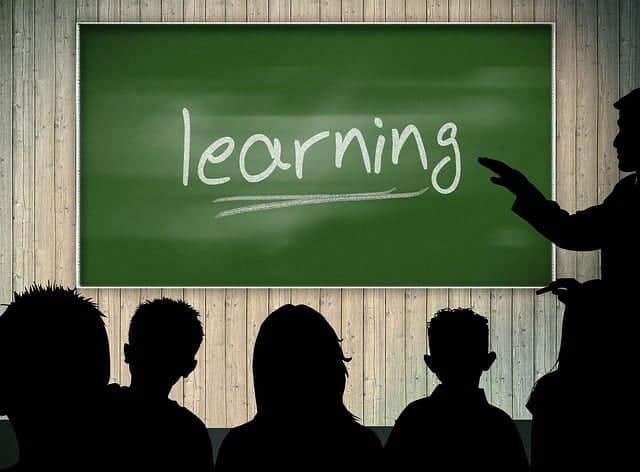 The National Curriculum
The National Curriculum sets out what all local-authority-maintained schools in England must teach. There are programmes of study and attainment targets for a list of subjects across all key stages (there are four key stages, two covering primary education and two for secondary education).
If you would like to know more about the National Curriculum we follow, you can click on the button below to take you to the Department for Education's National Curriculum page. There you will find the complete framework and individual versions of the curriculum for primary and secondary key stages. There are also programmes of study and attainment targets for key stages 1 to 4 in each subject.
This page was last updated on 28th November 2023