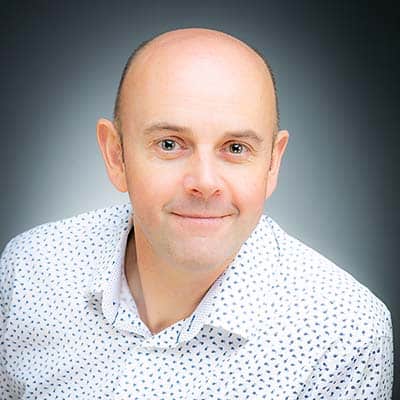 Headteacher's welcome
Welcome and thank you for your interest in our school! At Bayford we create a caring, family atmosphere under-pinned by our Christian values and guided by our vision for our school community. We aim to develop each child's talents and abilities, providing opportunities for every individual to be a happy, confident, resilient, and enthusiastic learner, ensuring they have the skills needed to achieve their full potential.
It's our ambition to provide a lively, creative curriculum to challenge and motivate our pupils and enable them to participate in a range of high quality learning opportunities. Music, sport, and learning outside the classroom are particular strengths of our school, and we are just at the beginning of an exciting ten year period of development leading up to our bicentenary in 2033.
We have a range of facilities, which include a field, ponds, and a woodland area which allow us to provide fantastic outdoor learning opportunities for our children, enhancing the engaging curricular and extra-curricular activities that we provide. Our greatest resource, however, is our group of skilled and dedicated adults who work tirelessly to provide the best teaching and learning experiences for all the children.
We recognise that education is a partnership between parents, children and school and we are committed to working with families to provide the very best care, nurture, and learning experience for our children. We encourage an open door policy, allowing parents and staff to meet whenever a need arises. We place a high value on establishing close links between home and the school so that we can effectively work together to achieve the best for each child.
If you are beginning to think about which school will be best for your child, you can find out almost everything about our school in these pages; but do get in touch and arrange to meet us in school: in the end it's the quality of relationships that matter most.
Dr Malcom Foster, Headteacher
This page was last updated on 25th November 2023