How we keep in touch
Once you have a child at Bayford School there are several ways in which we can keep in touch. Some of those ways are traditional and familiar: we can talk to one another before or after school, you can phone us or write to us, email us or use the contact form on this site.
But we also use two online systems, Arbor and ClassDojo, which we hope will help us all to keep in touch and manage simple requests without sending lots of bits of paper home all the time. You can find out more about Arbor and ClassDojo on this page.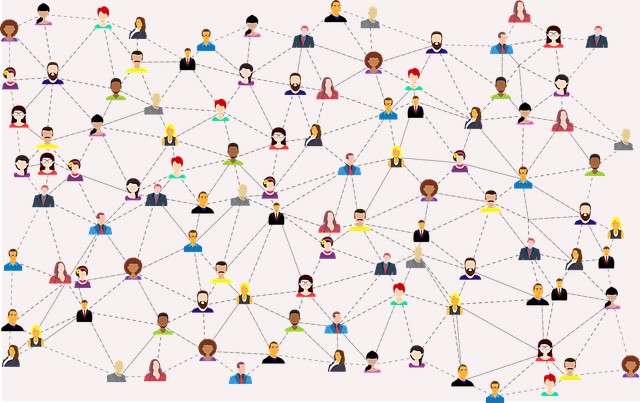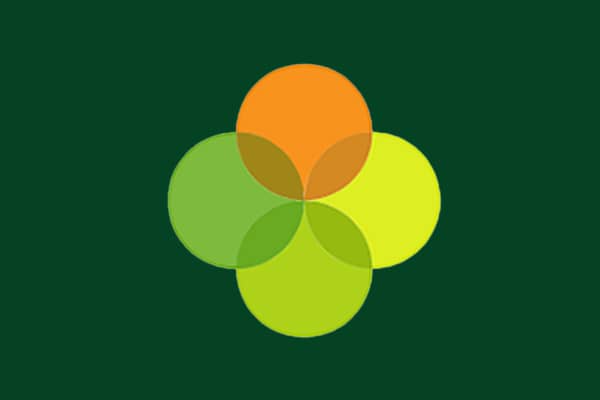 Introducing Arbor
Arbor is a management information system (MIS) for schools. Our staff use Arbor to handle a wide range of tasks in school, like keeping records of pupil attendance, attainment and progress, and produing the statutory reports which all schools have to submit. But in addition to all that Arbor also offers a Parent Portal.
The Parent Portal gives us a quick and simple means of communicating with parents by email, text or in-app messages; but the Portal also provides a simple way in which parents can share information with us, give consent to their child taking part in a school trip or visit, register a child for a school club, and pay for school meals, for example. Parents can also check in on their child's attendance and progress. It's still quite new for us, but we feel it's working well. We always welcome feedback, so do let us know what you think, whether positive or not!
You can access the Parent Portal from any device using an online login page, which you can access by clicking on this button:
You can also use an app on your phone or tablet if you prefer. You can download the app for Android or Apple/IOS devices using one of these links:
Parents and Guardians use the same login and account details for the Arbor App and the Parent Portal. When your child joins the school we will provide you with the credentials you need.
No one has to use the Arbor system. If you prefer, we will always offer alternative ways of interacting with the school. You can find out more about Arbor, including their GDPR compliance and privacy information, by clicking on the buttons below:
Introducing ClassDojo
ClassDojo is a widely used web application which allows teachers to communicate with parents and pupils. Each class at Bayford will use ClassDojo differently, but here are some of the things which the application can do:
Build a positive culture through feedback to pupils
Share pictures and videos through a Class Story for each class and a School Story
Send messages to parents
Translate messages into a wide range of global languages if English is not a parent's first language
Parents can see a timeline of their own child's experiences in the classroom through pictures and videos
The features within the app have been compared to a private, ad-free version of Snapchat and Instagram stories: a sort of social media which only members of each class can view. Social media have benefits, but also drawbacks. We try to use ClassDojo in a careful and considered way, and our intention is to open up what happens in school so that parents can share more in the day to day life of each class.
Your child's class teacher will invite you to join ClassDojo. As with Arbor, you can access ClassDojo from a phone or tablet using an app, or you can login through the ClassDojo website.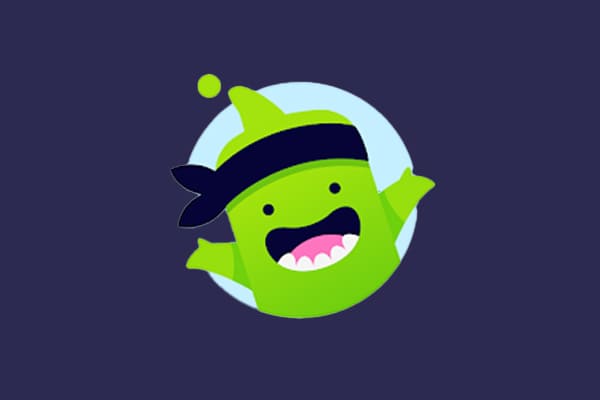 This page was last updated on 4th October 2023