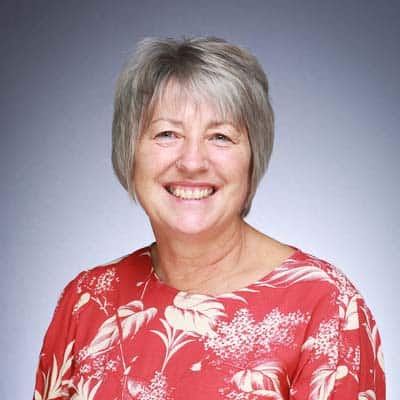 Your calls and messages will usually go first to our friendly Administrator, Jan Sims, who will be happy to help you, and can arrange an appointment, if you would like to visit.
---
Enquiries
You're welcome to email or telephone us directly. If you prefer you can use our contact form, which will send an email to the school office (and a copy of that email to you). We will do our best to get back to you as soon as possible, but please remember that during the school holidays the office is not normally open.
To reduce spam, there's a simple question to answer before the form will submit your message.
See our privacy policy to learn more about how we use data. You can also read more about how data privacy is handled across the school. We will not share your contact details or add them to a database or mailing list.