How admissions work
Our vision and core values mean that we are an inclusive school and we welcome children from all backgrounds and with all abilities.
We are both a primary school and a nursery school (with places for 3 and 4 year olds) and, although it's rather strange and in some ways unhelpful (but out of our control), there are two separate processes for admissions depending on the age of your child:
Nursery: you apply directly to us for admission (see below for more information).
Reception class and older: you apply to Hertfordshire County Council (see below for more information), and must still do so even if your child already attends our nursery.
If you are interested in a place for your child at Bayford, please do get in touch. Web sites only tell you so much, and you'll get a much better sense of whether this is the right place for your child by coming to meet us and having a look around!
Foreign national children resident in the UK normally have the right to attend a state-funded school in England.
To lawfully enter the country to access a school, foreign national children resident outside the UK will normally need one of the following:
an immigration status which otherwise permits them to enter the UK to study at a school
To find out more about admissions for foreign national children please follow this link to guidance and information from the Department for Education.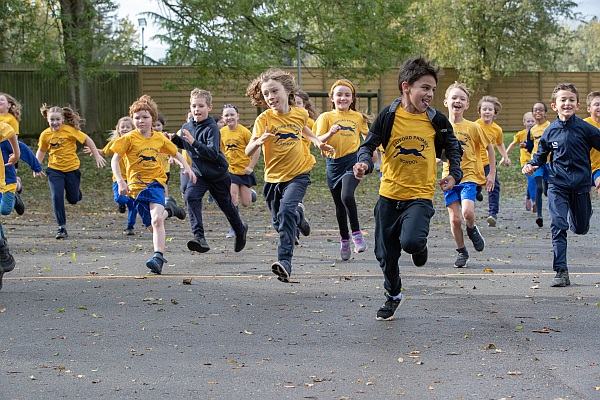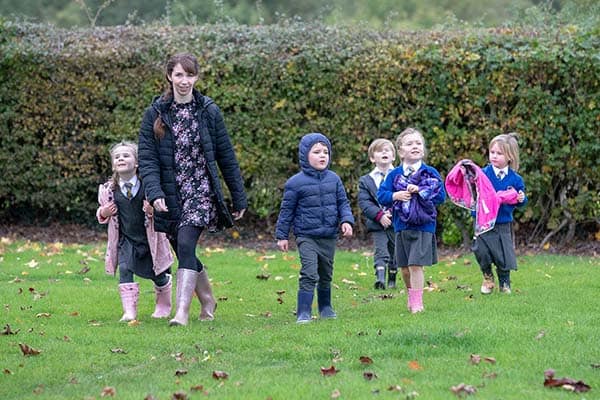 Nursery admissions
We can admit a maximum of 15 children to nursery in an academic year. Children start the nursery in the September following their third birthday, unless it is agreed with the Headteacher that they may start the following January. In addition, at the discretion of the Headteacher, a child may start nursery at the beginning of the term following their third birthday. Attendance at the Nursery does not
guarantee subsequent admission into the main school for primary education.
Although you can contact us at any time the formal process for admissions follows this timetable:
February: Closing date for applications for the following academic year (September onwards). The exact date will be published by the previous November at the latest, but is usually around the end of the month. The closing date in 2024 is 23rd February.
March: Places will be allocated early in March and parents will have two weeks to accept any place offered for their child.
For full details of the application process and the criteria used if there are more applications than places, please read our application policy.
The policy is reviewed and updated by November each year. Please note that from September 2022 we offer 30 hours per week: afternoon sessions as well as mornings. There is no discrimination in the application process against children who will attend only morning sessions.
To apply please download, complete, and return the application form (you can also collect one from school, or ask us to post one to you).
Admissions to primary school
In this area, children enter school in the academic year they become 5. There is one admissions date per year, early in September (i.e. at the start of the school year).
As a voluntary controlled Church of England school our admitting authority is Hertfordshire County Council (HCC). We abide by the rules of HCC and you can download our primary school admissions policy, and the rules currently used by HCC by following the links below.
The only restriction placed on entry is that of number. If the number of children applying for entry exceeds the number of places available, a set of rules are used by the admitting authority to decide which children should be offered places.
Our PAN (published admissions number) is 105: in other words we have 15 children in each year group from Reception to Year 6 (sometimes you will see this described as 0.5 form entry).
You are welcome to contact us to find out more, but you must apply to HCC by the date they set each year. You can do so online using the link below.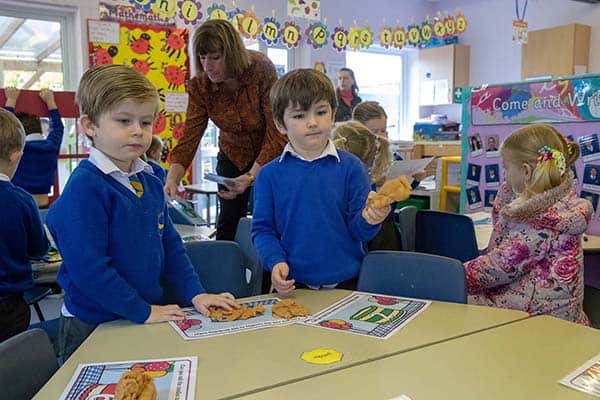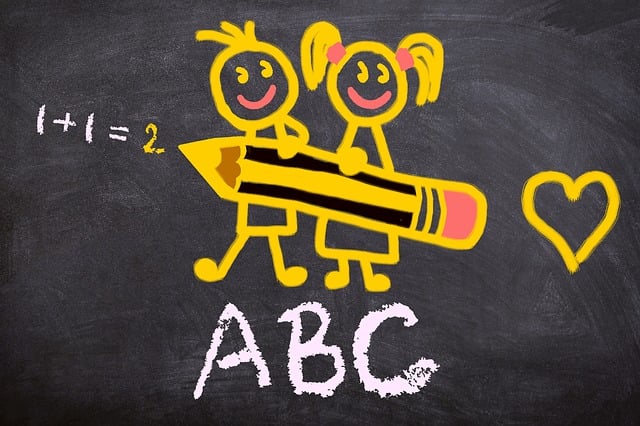 Ready for school?
We know it can sometimes be daunting for children starting school. So if you are thinking about your child starting school it can be a great idea to think about school readiness as well as the process of making an application.
The Health Visiting Under 5's webpage has lots of help and information about school readiness, and how you can help your child with the skills they need to settle into learning and socialising in their new school.
This page was last updated on 2nd November 2023