What is SIAMS?
Every school which belongs to the Church of England is subject to a SIAMS inspection (Statutory Inspection of Anglican and Methodist Schools), a requirement under section 48 of the Education Act 2005. A SIAMS inspection normally takes place every 5 years. Unlike Ofsted, the SIAMS inspection is focused only on the school's vision and ethos. SIAMS inspectors explore the way in which the school works as a community: the provision the school makes because of its vision, and how effective this provision is in enabling the whole school community to flourish, pupils and staff alike.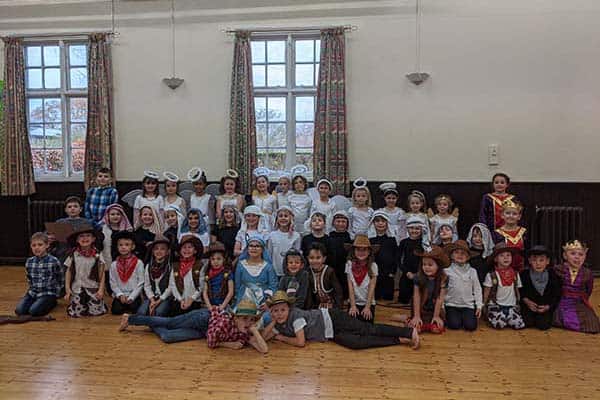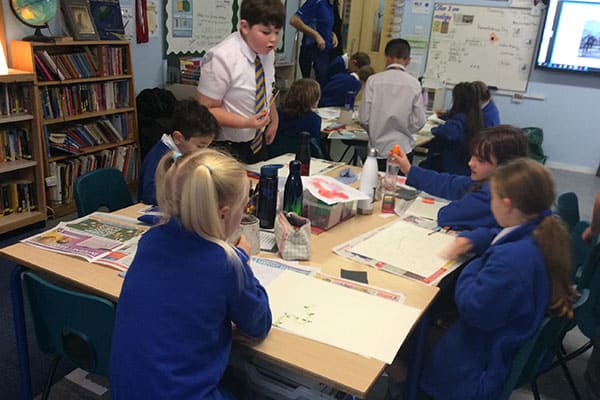 How SIAMS works
In some ways SIAMS is rather like an Ofsted inspection, in that an inspector visits the school with very little notice, gathers information, meets parents, staff, governors, and pupils, and then goes away and writes a report. Another similarity is that the report gives the school an overall grade and makes recommendations for future development. The report is also published.
Where SIAMS differs from Ofsted is in the focus of the inspection. SIAMS inspectors look at seven specific aspects of school life:
Vision and leadership
Wisdom, knowledge, and skills
Character development: hope, aspiration, and courageous advocacy
Community and living well together
Dignity and respect
Impact of collective worship
Effectiveness of religious education
Ofsted asks many questions of a school, but SIAMS inspectors have just one question: "How effective is the school's distinctive Christian vision, established and promoted by leadership at all levels, in enabling pupils and adults to flourish?"
You can find out more about SIAMS from the Church of England's national site.
Our most recent inspection
We were last inspected in July 2017 and were judged to be an outstanding school, the highest grade possible. In normal times SIAMS inspectors would visit us again in 2022, but due to the Covid pandemic the inspection schedule is delayed across the country and schools are likely to be visited one or two years later than usual.
You can download the 2017 inspection report using the button below.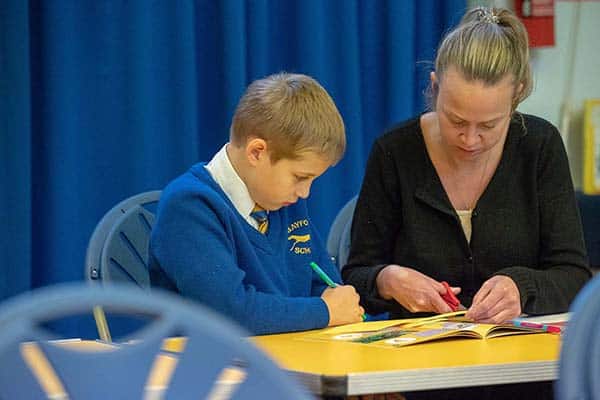 This page was last updated on 8th March 2022