Estate management
This page is still under development, but we'll be putting together a range of information to share with you about how we manage the school site and buildings.
We'll also be sharing with you our maintenance plan for the next few years, and our plans for improving our facilities and increasing our floor area to match what would now be provided for a newly built school of our size. We'll also share with you how we monitor health and safety issues and plan improved access and inclusion.
Not least we'll also be sharing our plans to reduce our carbon footprint and go for net zero by our bicentenary.
Watch this space!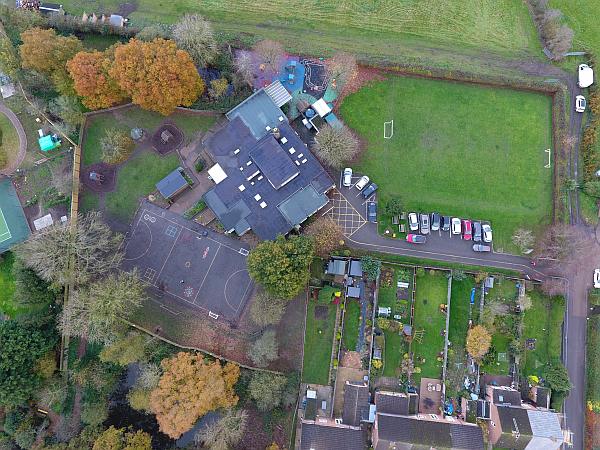 This page was last updated on 6th February 2023