Our school site
Bayford Primary School is situated near the centre of the historic village of Bayford on high ground with sweeping views of farmland and woods to the north and east. The nearest town is the county town of Hertford, about three miles away.
We enjoy clean, fresh air and a quiet, peaceful setting, along with all the emotional benefits of rural greenery and the natural world.
Within the school grounds are two ancient ponds (fenced for safety) surrounded by trees and a natural, wildlife area. There's a further conservation area to the west with another pond, deciduous trees and natural ground cover. Our grounds conserve a wide variety of plants and flowers which give us wonderful opportunities for environmental studies and also attract wildlife. On a quiet autumn afternoon it's not unusual to see deer eating the apples which have fallen from one of the school's trees.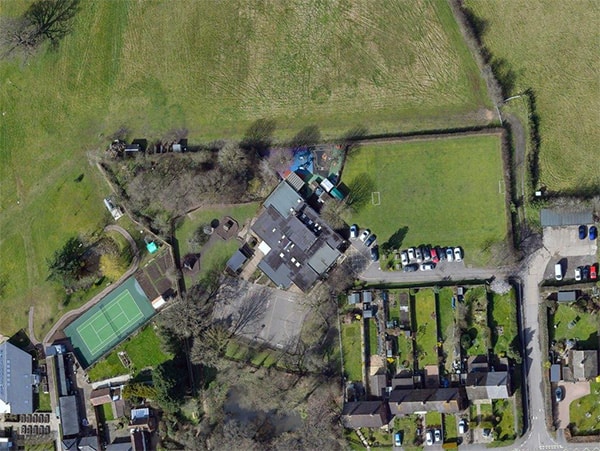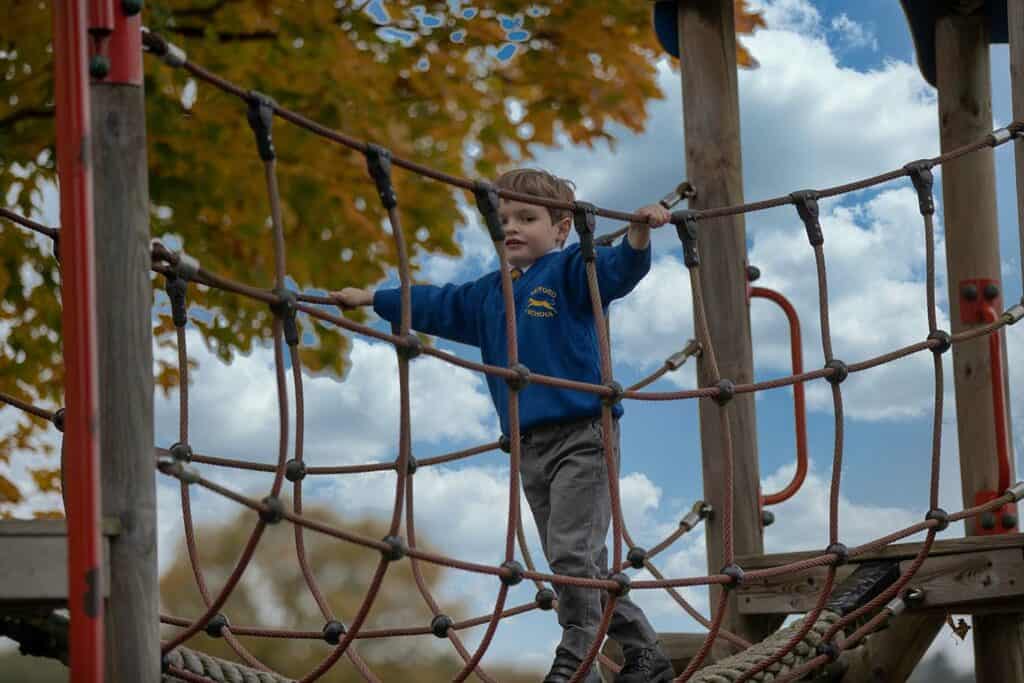 Our outdoor facilities
With a site set in such a beautiful environment it's no surprise that outdoor learning is a big part of who we are as a school. You can discover how we learn outdoors and explore our natural surroundings (all part of our award winning learning outside the classroom programme) by following this link:
Our site is also brilliant for outdoor play! There's a fully fenced Foundation Stage playground with hard-standing areas, and soft covered ground for varied play activities. There's a climbing frame with slide which the children love playing on. Children are encouraged to care for the outdoor environment. A canopy has been erected outside the Foundation Stage classroom, in order that the children can play outside in all weathers.
There are hard and soft play areas for older children too, and extensive adventure play equipment surrounding the playground. We're fortunate to have our own playing field which is used throughout the year. On sunny summer days the numerous trees and a small gazebo provide restful shade and places to cool down..
Our community links
A village school has a very strong sense of community. We're a key part of local life, with strong, positive links not just to the parish church, but to the village halls and parish councils in the villages we serve, to Bayford Pre-school, and to other local groups, clubs, businesses, and neighbouring land owners.
You can explore more about our community by following these links: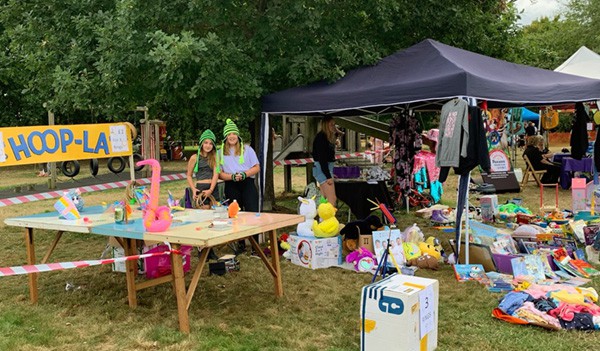 This page was last updated on 15th December 2022