No discrimination against anyone at Bayford
We are an inclusive Christian community: our vision and core values do not allow us to discriminate against anyone, pupil, member of staff or volunteer, visitor, parent or carer, on the grounds of ethnicity, religion, attainment, age, disability, gender, gender identity or gender expression, sexual orientation, background, or anything else! We welcome everyone.
We actively promote the principle of fairness and justice for all through the education that we provide in our school.
We seek to ensure that all pupils have equal access to the full range of educational opportunities provided by the school.
We constantly strive to remove any forms of indirect discrimination that may form barriers to learning for any groups or individual.
We ensure that all recruitment, employment, promotion, and training systems are fair to all, and provide opportunities for everyone.
We challenge prejudiced views whenever they occur. We value each pupil's worth. We celebrate the individuality, identity and cultural diversity of the community centred on our school, and we show respect for all.
These commitments are expressed in our policies, and not least in our Spiritual, Moral, Social and Cultural Development (SMSC) policy, in which we promise to play our part in building a society in which we can all live well together in love, and to work hard to ensure that spiritual, moral, social, and cultural development is at the heart of everything we do.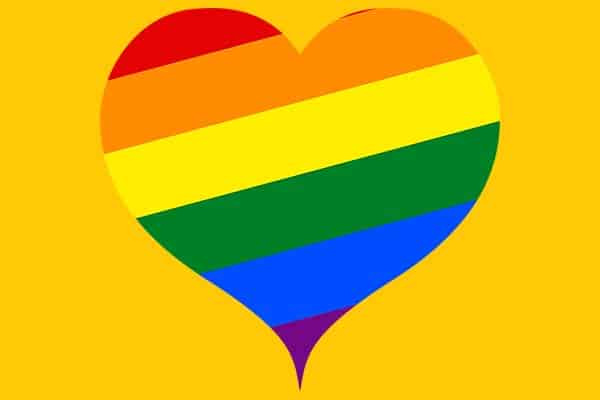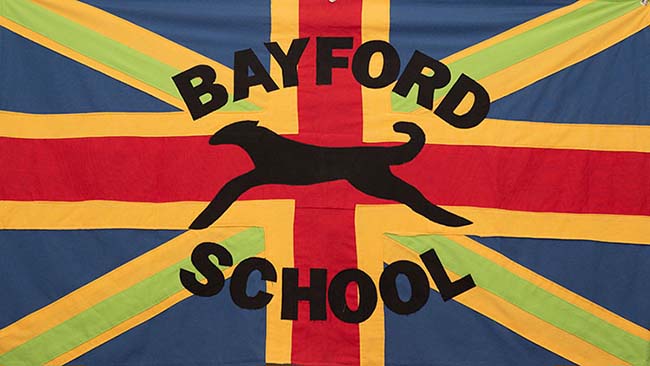 Celebrating diversity
We promote an understanding of diverse cultures through the topics studied by the children, and we reflect this in the displays of work shown around the school. Compared with many British communities our natural catchment area is not particularly diverse, and that means we have to work harder to broaden our children's experience and understanding of diversity and difference, and to promote love and respect for all. We regularly welcome visitors to school from other faiths and cultures, and we also arrange school trips and visits to a range of places of worship.
We always want to celebrate who people are and what they can do, rather than ask what they cannot do. The school is committed to providing an environment that allows all children full access to teaching and learning. We welcome staff and pupils who may have particular needs, and we try hard to understand, respect, and celebrate all kinds of diversity. We believe that people who think differently and experience the world differently enrich our lives, and we in turn would like to enrich their lives and enhance their opportunities.
As part of our commitment to promoting equality and understanding, we have set up a page with links to organisations offering information, advice, and support on a wide range of topics, including neuro-diversity, gender identity, and broader questions about education and the rights of young people. Follow the advice and support link to find out more.
This page was last updated on 28th March 2023