Everyone is included!
We believe that each child is a unique individual who is loved by God and so as a school we value every one of our pupils. We will always work hard to meet the needs of all our children, and seek to ensure that we meet or exceed all statutory requirements related to matters of inclusion. Our vision and values mean we believe that all children have a common entitlement to a broad and balanced education which is accessible to them, and to be fully included in all aspects of school life.
You can read our Inclusion Policy by following the link below, but words on a page are easy to write: at Bayford we really want the words to be lived out in all areas of our school life and in the quality of our relationships. There's no place for prejudice and discrimination, and we're always working to develop an environment where all pupils can make a positive contribution and feel safe.
To promote inclusion in the school and ensure that no child is at a disadvantage, we receive additional funding called Pupil Premium. You can read more about how we use that funding by following the second link below.
You will soon also be able to find out about physical access to our buildings on the estate management page; but for now you can read our original accessibility plan by following the third link below.
Click on the Advice & Support button to go to our special page listing organisations offering advice, information, and support for people in a wide range of situations.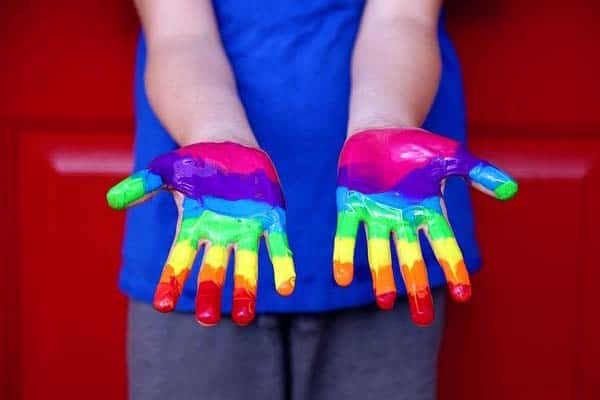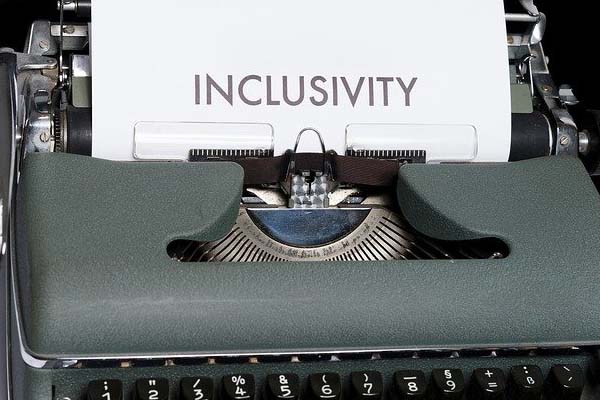 What does SEND mean?
Inclusion is fundamental to the life of our school and it applies to everyone, it's not just a coded way of talking about some people and not others. However, it's important for us to explain how we actually live out that promise to include everyone.
'SEND' is short for 'special educational needs and disability'. Some children will have particular strengths or challenges, will experience the world differently, or have different ways of making sense of life and different ways of thinking. Other children will have a medical condition or a particular physical challenge. SEND is not a way of lumping them all together, and it's not a label to attach to any child. SEND is not about what some children cannot do, it's about what all our children can do, and it includes children who are more able in some way, not just children who might be judged less able.
SEND is really a checklist for our community: it's a way in which we can challenge ourselves to make sure we have thought carefully about each child and how they will feel safe and valued, and how they will best learn and flourish. We work closely with families, medical and other professionals, to make sure we understand how best to support all our children. We believe that developing an approach to teaching and learning which is child-centred benefits all our children.
You can follow the links below to find our statutory documents which set out in great detail how we try to ensure that all our children receive the high quality provision appropriate for their individual needs.
Our Inclusion leader
Wendy Healing is our lead for inclusion and our SENCO (Special Education Needs Co-ordinator). Wendy is a qualified teacher who also has specialist skills, training, and experience. Wendy is the person who will work with parents and outside professionals to make sure every child at Bayford has the right support, and that all the staff understand what kind of support is needed.
This page was last updated on 27th September 2023