Reviewing our Vision
We started a major review of our school's vision in the autumn term of 2021, our first review since 2016. Our values remain what they have ever been, rooted in Christian faith. But from time to time it's important that we all stop and think about our vision and don't just take it for granted. We'll only stay the friendly and supportive community we are if we keep talking about how we ought to be living and learning together. So that's what we're doing!
After consultations with staff, parents, pupils, and governors, we're now working on a new statement: a new way of expressing who we are and learning about it in school. We hope to feedback to everyone in the spring term. We'll then update this page, refresh our policies, and cascade the new vision through the school. Who knows, we may even write a new school song!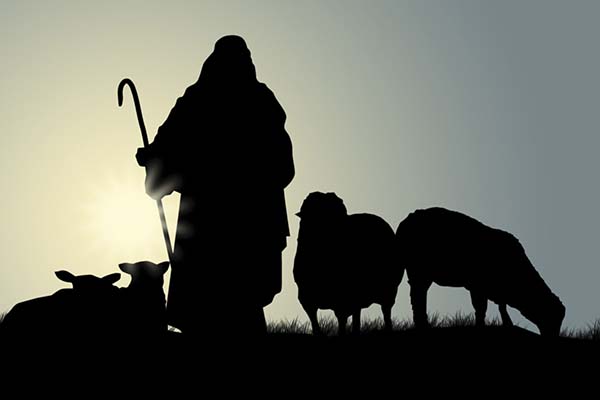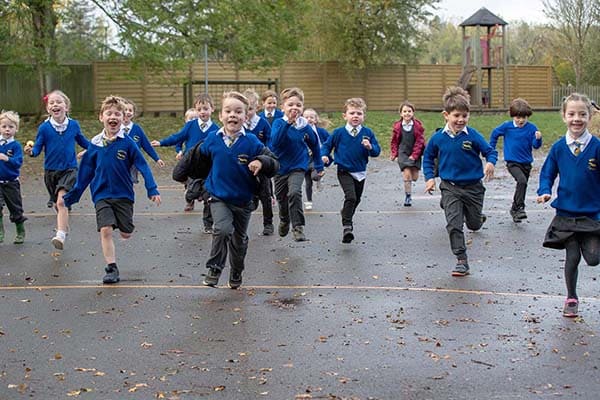 Mission statement 2016
Until we finish our review, we're working with our current mission statement which was drawn up in 2016. It's based on the original school motto, which we inherited along with the greyhound logo from the Baker family. The two go well together: the dog is running and the Baker family motto was 'So run that ye may obtain'. The motto is actually a quotation from the Bible (in the Authorised Version, also known as the King James Bible). It comes from St Paul's first letter to the church in Corinth. Paul is suggesting that Christians should take the same attitude to living a Christian life as athletes take to their training: focusing on what they need to do and pursuing it in a really single-minded way.
In God's world we face the race and learn together:
To go further than we thought possible
To run faster than we hoped
To reach higher than we dreamed
To become the best we can be
… so run that ye may obtain!
Shared values
The values of courage, appreciation, respect, peace, responsibility, and love help us to learn together to become the best we can be.
Courage to face situations that might be difficult
Appreciation of everyone and everything around us
Respect towards others and the environment
Peace through inward and outward reflection
Responsibility for ourselves and others in need
Love of all that God has created and expressed through his son Jesus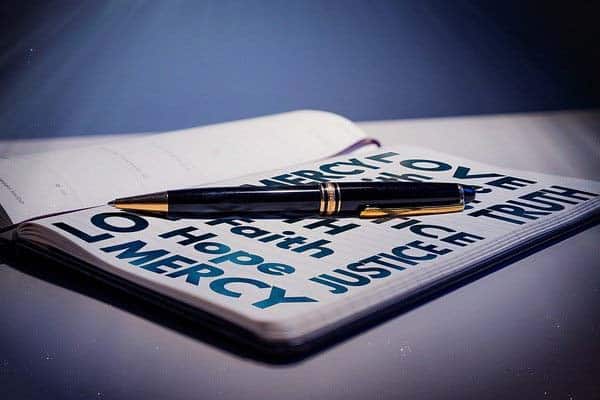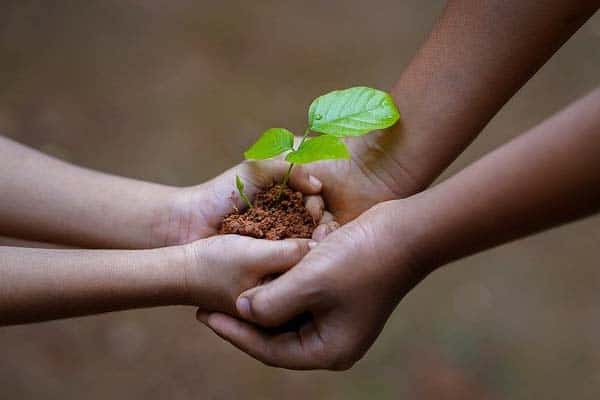 Shared aims
To facilitate our vision and inspire life-long learning we aim to:
Help our children develop lively, imaginative and enquiring minds and to nurture a love of learning
Provide a challenging, supportive and enthusiastic learning environment
Promote self-respect and confidence so that our children take pride in their own learning and the achievements of others
Have high expectations and an appreciation of a child's individuality so that, as a child of God, they can achieve their full potential
Encourage children to take pride in their behaviour, developing an understanding and respect for religious and cultural diversity, in order to become responsible members of society
Foster close relationships between the school, home, church, and the local community
This page was last updated on 27th April 2022