Bayford CE Primary School
Jesus said, 'I am the Good Shepherd…
I know my sheep and my sheep know me.'
John 10.14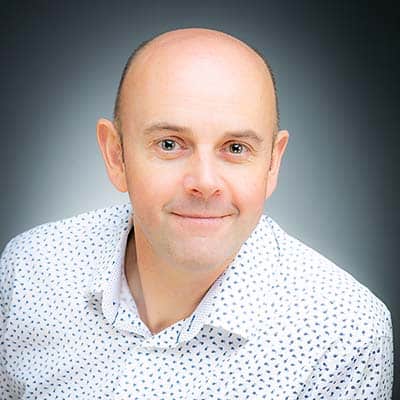 Welcome to Bayford Church of England Primary School & Nursery
Welcome and thank you for your interest in our school! At Bayford we create a caring, family atmosphere under-pinned by our Christian values. We aim to develop each child's talents and abilities, providing opportunities for every individual to be a happy, confident, resilient, and enthusiastic learner, ensuring they have the skills needed to achieve their full potential. We have a range of facilities, which include a field, ponds, and woodland area which allow us to provide fantastic opportunities for learning outside the classroom, enhancing the engaging curricular and extra-curricular activities that we provide for our children.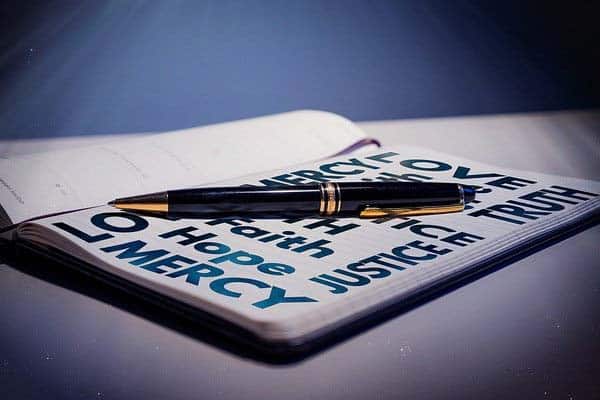 Our School vision
We are inspired to be a vibrant, joyful community in which we know and love one another, leading together and growing together by:
Appreciating everyone and everything around us
Making one another feel safe
Sharing, so no one feels left out
Living well together in love
Moving forward together in hope
Watch our virtual school tour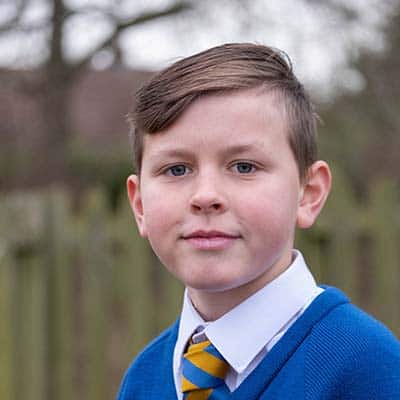 Joe
House Captain
Joe was the Captain of St Andrew's House for 2021-2022. Read more about his role in the School Forum.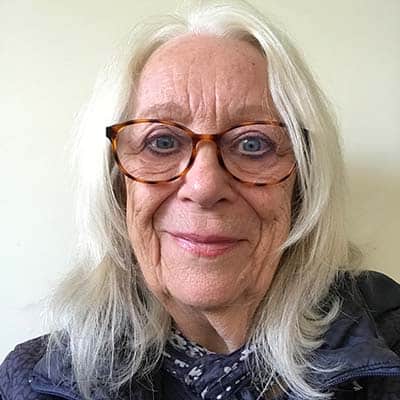 Brenda Lambie
Chair of Governors
Brenda chairs our governing body. Find out more about her role and meet her colleagues on our governors' page.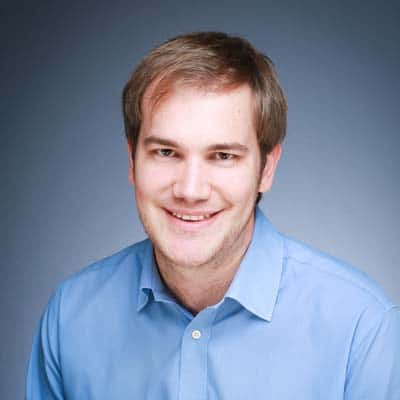 James Younger
Teaching Assitant
James works mainly in Class 3 supporting small groups and individual pupils. Meet him and all our staff team by clicking here.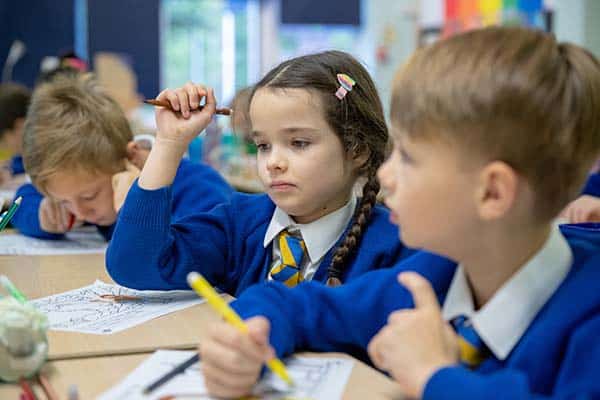 Information for parents
We hope that you can find everything you need by following the links in the main menu. If you prefer, you can contact us and ask for the information you need. We're always happy to help and to arrange a visit if that would be helpful. You can request a paper copy of anything published on this site free of charge. If you have any ideas or suggestions about extra information or guidance we could offer through this site, please let us know!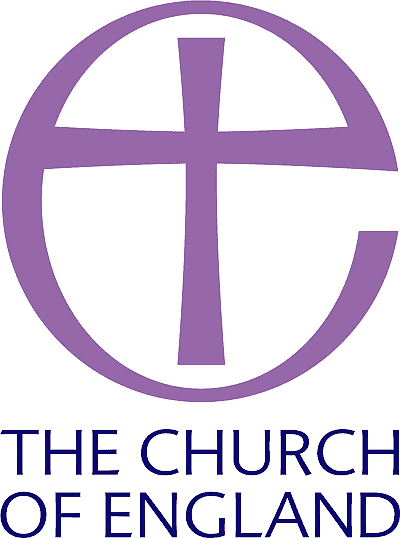 We are a Church of England School
We belong to the Church of England and the vision and values which underpin everything we do are founded on Christian faith. But far from making us exclusive, that faith makes us an inclusive, community school. We believe that God loves each and every individual, regardless of their faith or their lifestyle and choices: so we are here to live out that love and play our part in enriching the lives of everyone who comes to our school, whether as a child or as an adult, a member of staff, parent, or volunteer. That is what we were founded to do almost two hundred years ago, and that remains central to our vision today.
Attendance
Here's our most recent attendance figure as a percentage across the whole school for the year to date. We owe it to our children to keep this figure high! Our target is at least 95%.
94.0% 😢