It's always sad for us to say good bye to Year 6 at our Leavers' Service at the end of the school year! We try hard to make sure your child is ready to move on to secondary school, and that we support them through the transition process. We're also there for parents as they make choices about which schools to apply for: it can be a stressful time. This page has information about how to go about making a choice and understanding the application process.
Where do our pupils go?
We're not a feeder school for any particular secondary school. Our pupils come from a wide area, so the main factor influencing which school our pupils move on to is where their families live. In recent years we have had Year 6 children move on to the following maintained secondary schools:
Occasionally children will also go from Bayford to private schools in the area, like Haileybury or Queenswood.
There's a secondary transition day towards the end of the summer term each year when pupils get the chance to spend time in their new school.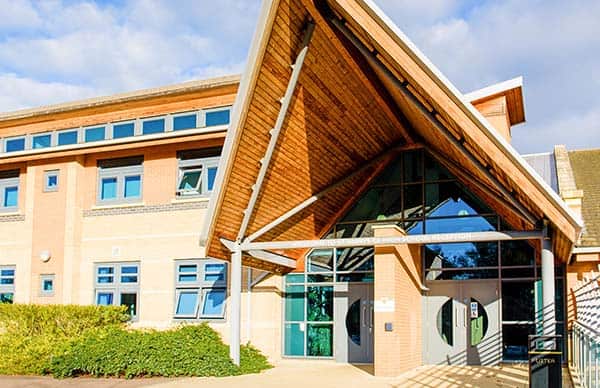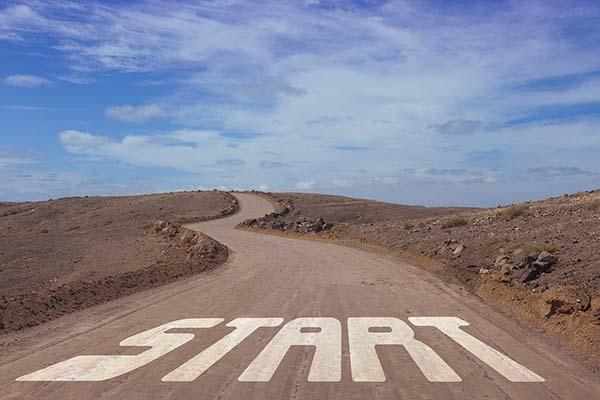 How does the system work
Hertfordshire County Council's (HCC) formal admission process begins a year ahead of the September in which your child would expect to start secondary school (so when your child starts in Year 6). The timetable would typically be as follows, but exact dates will vary from year to year:
1st September: official opening day for applications online (you can apply using a paper form too)
September & October: secondary schools hold open days
31st October: closing date for applications for a secondary place (it is possible to apply later, but it's a very bad idea if you can possibly avoid it)
1st March: National allocation day, the day all secondary places are allocated right across the country (if you applied online you will receive an email or you can log in to the admission system; if you applied on paper a letter is posted first class)
15th March: The deadline to accept the allocated place is usually around the middle of the month
There is then a lengthy period in which parents who are unhappy with the place offered can appeal, or ask to be placed on a continuing interest list for particular schools. HCC will give you all the details about how this will work.
How to choose
This is a really big choice and potentially a challenging time for both parents and children. We can't make the decisions for you, but we may be able to help, and we'll be there for you through the process. The best advice we can give is to put time into research, and make sure you visit schools and find out as much about them as possible. It's not just about exam results, and certainly not just about reputation (schools can change a lot in just a few years, for better or worse, and local ideas about what a school is like can be very out of date).
You may already have some ideas about which school you would prefer, but when you apply, you can list up to 4 schools in order of preference. It's important to give more than one school, so make sure you have 3 or 4 schools you might be happy with (schools won't know the order you rank them or which other schools you've applied for). The best place to begin your research is the county web site, where you can apply online and find plenty of helpful advice and guidance (be wary about some of the other sites out there: they can be little more than click-bait and advertising platforms, with information which is inaccurate, misleading, out of date or incomplete).
Think about:
Your child & what would best suit their needs (admission policies may prioritise some children with particular needs)
How transport to and from school might work and which is your nearest school
Check how places at particular schools were allocated in previous years, it will help work out how realistic a chance of a place you might have
What the school feels like when you visit
You can always talk to us about any worries you have, and we may be able to point you in the right direction to get an answer, if we don't know ourselves.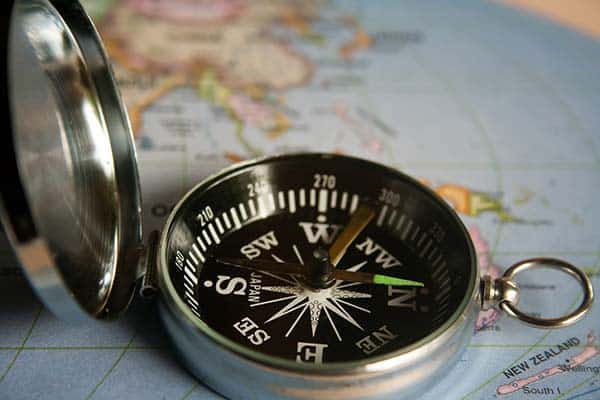 This page was last updated on 9th March 2022