Our first Open Day!
In October 2022 we'll be holding our first Open Day, which we hope will become an annual event. The day is for prospective and existing parents for both our nursery and our school. It's also for the wider community we serve: a chance for our neighbours to come and meet us and find out what goes on in the school. There will be staff and governors on site, some of the children, and activities going on to help all our visitors to get a real flavour of who we are and what our vision is for the whole school community.
Activities will include singing with Mrs Neilson and a TWiGS outdoor learning session with Tim in the Sacred Garden to showcase two of our school's unique strengths, music and learning outside the classroom.
Our 2022 Open day will be:
Saturday, 8th October, 2022 from 10:00 am to 12:00 pm
Headteacher's talk in the school hall at 11:00 am
Refreshments will be available.
We hope to meet you then! Do contact us if you need to know more!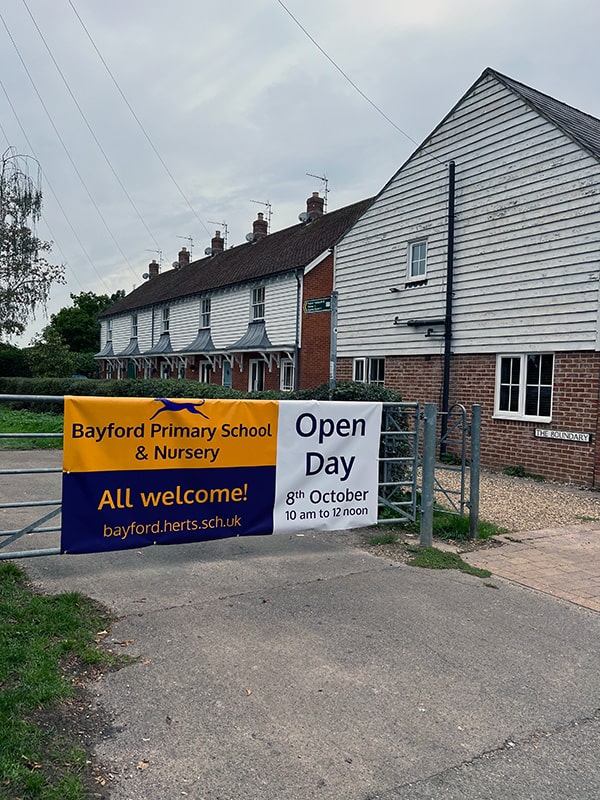 This page was last updated on 26th September 2022