Our first Open Day!
In October 2022 we held our first Open Day, which was a great success, with plenty of visitors and wonderful support from current parents and children. Thank you to everyone who took part! People were really impressed with our pupil School Ambassadors who showed them around the building and the activities which were taking place.
Open Day is for prospective and existing parents for both our nursery and our school. It's also for the wider community we serve: a chance for our neighbours to come and meet us and find out what goes on in the school.
At all our Open Days there will be staff and governors on site, some of the children, and activities going on to help all our visitors to get a real flavour of who we are and what our vision is for the whole school community.
Activities at our first Open Day included singing with Mrs Neilson, and a TWiGS outdoor learning session with Tim in the Sacred Garden, to showcase two of our school's unique strengths, music and our award winning learning outside the classroom programme.
If you missed our first Open Day, but would like to meet us, just give us a call and we can arrange a visit for you!
Open Day 2023 will be held on Saturday 7th October. Watch this space for more details!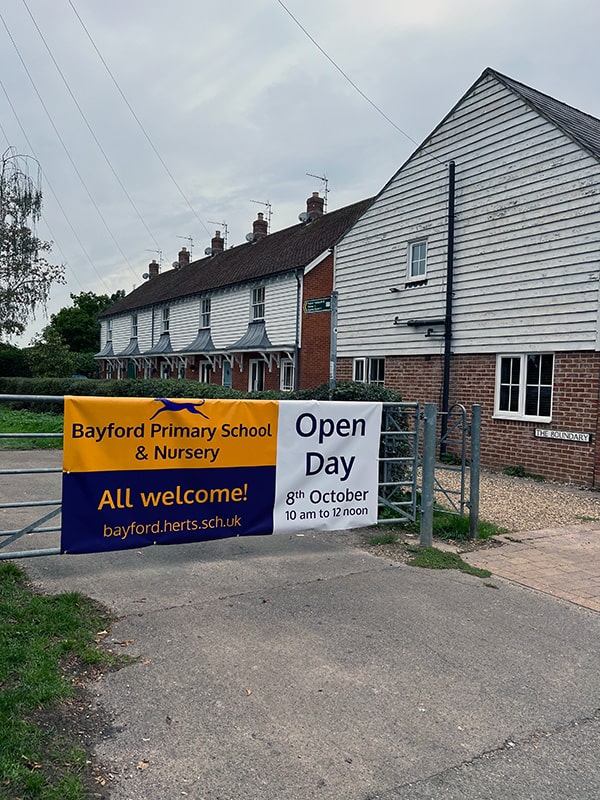 This page was last updated on 3rd May 2023