Why have a uniform?
A simple uniform makes a lot of sense and helps children learn about our values. Perhaps the most important reason is that it frees children from peer pressure when it comes to their clothes. When everyone is dressed in the same way, no one has to worry about what they're wearing, and no one can feel left out or bullied for not following fashion.
Uniform helps build a sense of community and belonging, and it also helps children understand that we're all trying hard to follow our shared values.
Some people think that a uniform helps children focus in the classroom and that a dress code is important in improving educational outcomes.
From a parent's point of view it also makes getting ready for school in the morning a lot easier! For play, outdoor learning, and PE, it's also safer to have some rules about what it's best to wear.
So we have a school uniform because we think it's better for the children's learning, more practical, and an important way in which our vision for the school can be expressed.
We try to keep the uniform list reasonable and affordable. You can access our uniform policy and uniform list by following the link.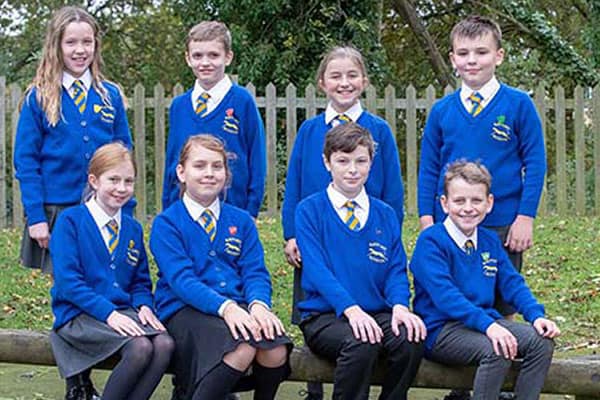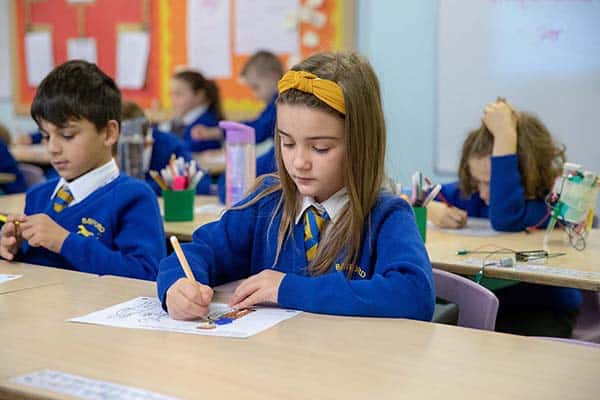 Our basic uniform
Our school uniform is:
A royal blue jumper or cardigan with the Bayford School logo
A standard white shirt with school tie
Grey trousers, shorts, skirt or pinafore dress (not leggings or jogging pants)
Plain white or grey socks or plain grey tights
Plain, black or dark coloured shoes (no boots or trainers) with a heel height of no more than 3cm
Summer term only: a plain white polo shirt with grey shorts or blue gingham dress may be worn in summer with no tie; sensible white, black or dark coloured sandals may be worn
We want children to grow into healthy adults. We believe it's dangerous for children to wear shoes that have platform soles, high heels, thin straps, or which are backless, so we don't allow children to wear such shoes in school. We also don't allow children to wear trainers indoors during the school day as it's not healthy for their feet.
During break and lunchtimes Key Stage 1 & 2 children should change into outdoor footwear (e.g. trainers, wellies).
All items of uniform must be labelled with either nametapes or indelible marker pen.
Jewellery and hairstyles
On health and safety grounds we don't allow children to wear jewellery (rings, necklaces, and bracelets, for example), nail varnish, or make-up in school. The exceptions to this rule are earring studs or sleepers in pierced ears, watches, and small objects of religious significance. We ask the children either to remove these objects during PE, or to cover them with a plaster (as appropriate), to prevent them from causing injury.
All long hair should be tied back during PE lessons. We don't permit children to have extreme haircuts, styles or accessories that could serve as a distraction to themselves and/or the other children. For this reason children aren't allowed to wear hair gel or hair spray to school, or to bring hair gel or hair spray into school (or to swimming lessons).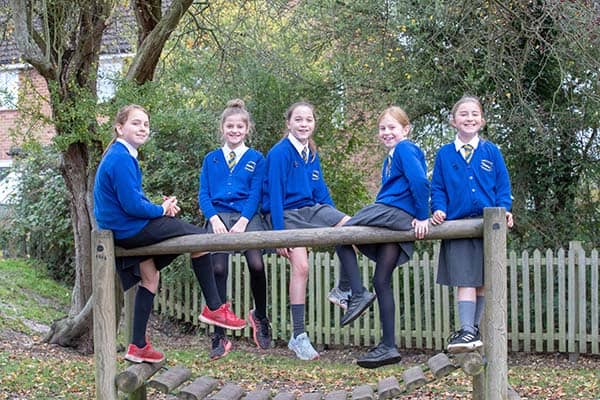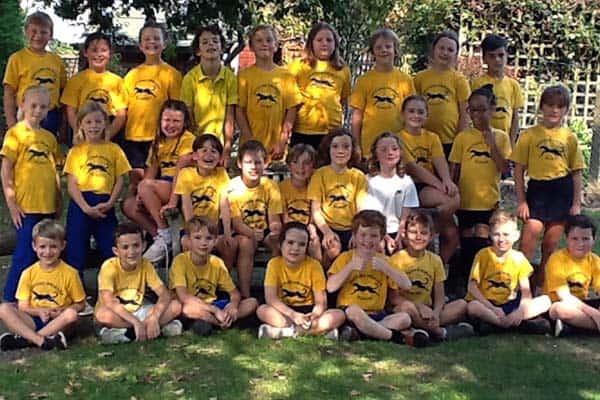 Sport & PE kit
On health and safety grounds we believe that it's important for children to change into the appropriate clothing and footwear for physical education. Kit must be sent in a name-labelled drawstring bag and kept in your child's locker.
Nursery: Appropriate clothing, no specific rules
Reception:
Yellow Bayford School t-shirt
Black or royal blue shorts
Black plimsolls
In winter/spring: navy blue or black jogging pants and sweatshirts may be worn for outdoor PE
KS1 & KS2 (Classes 1-3):
Yellow Bayford School t-shirt
Black or royal blue shorts
Trainers
In winter/spring: navy blue or black jogging pants and sweatshirts may be worn for outdoor PE
Swimming:
Towel
Swimsuit, trunks, or close-fitting swimming shorts
Hair band to tie back long hair
Goggles are permitted if they are needed for a specific medical reason (please discuss this with the class teacher)
Where to buy things
You're free to buy all the basics at any retail clothing supplier. The school office supplies the following items:
Bayford School ties
Book bags for nursery and reception classes
You can buy the following items online from School Trends (who can also supply other items on the list):
Royal blue jumper or cardigan with the Bayford School logo
Yellow Bayford School t-shirt for PE
School Trends is currently our appointed supplier for clothing with the school logo. We review our supplier regularly in the light of feedback from parents, so do let us know what you think of them (value for money, quality of products, efficiency of service etc.).
We believe that the uniform list is fair and reasonable and that most parents will find the things on it affordable and good value for money. If, for any reason, you have a difficulty in providing the uniform for your child, please talk to us in complete confidence: we will do whatever we can to help.
We also hold second hand uniform sales from time to time, so look out for upcoming dates.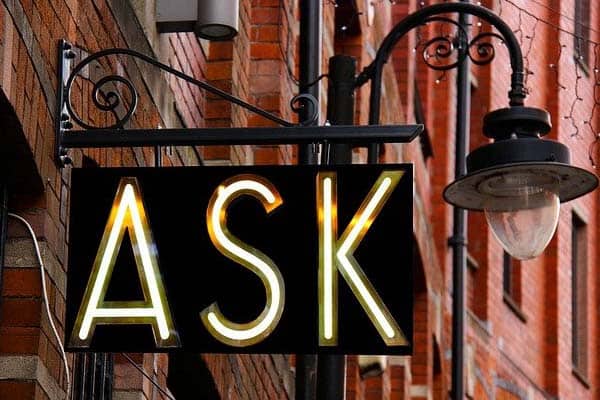 Concerns or issues?
We believe our school uniform policy helps children to dress sensibly in clothing that is hardwearing, safe, and practical. We also want to ensure that the policy is implemented fairly and with sensitivity.
We welcome children from all backgrounds and all faith communities. If there are serious reasons, for example on religious grounds, why parents want their child to wear clothes that differ from the school uniform, we will look sympathetically at such requests.
The governing body monitors and reviews the school uniform policy regularly and is always open to hearing from parents about any concerns or issues they may have.
Please raise any concerns, or requests for dispensations from the policy with us. You can speak directly to any school governor, or raise the issue with your child's class teacher or the Headteacher.
This page was last updated on 6th December 2022