Clubs & activities
We are delighted that we can offer our children a wide range of activities to enrich their learning and broaden their experience.
Each term there is a programme of optional clubs and activities which take place before school, at lunchtime, or after school.
Clubs and activities may be offered by members of school staff, volunteers, or outside organisations. In all cases you can be sure that the activities are properly organised, risk-assessed, and fully insured.
Clubs may be active, or quieter and more reflective. We may have football, cricket, tennis, netball, art, cheerleading, archery, chess, or tech.
Some clubs and activities may only be suitable for particular age groups, but otherwise we'll make sure that everyone can be included as far as it is possible.
Details about current and upcoming activities will be published on this page, and also circulated by the normal school-home information sources like the Bayford Bugle newsletter or letters to parents.
Clubs may require payment and parents will be notified of this, or you can ask at the school office. Some clubs require a minimum number of children in order to run, and in some cases there will be a maximum number of places available.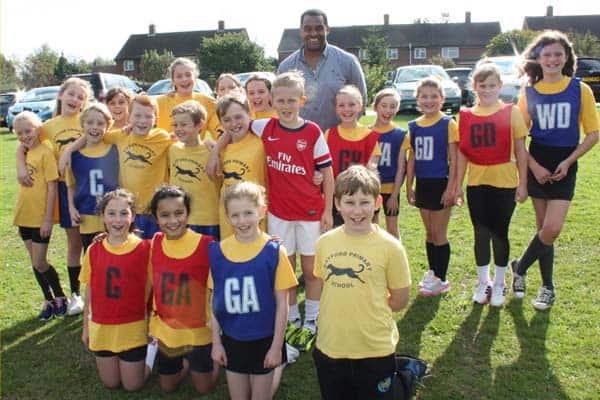 Clubs & Activities for Summer Term 2022
This page was last updated on 28th April 2022