Jess Lourenco, class teacher for Class 2, will be on maternity leave from early in the summer term and we're now delighted to annouce a new, temporary member of staff who will fill Miss Lourenco's role while she's on leave. Heather Prendergast will join us from Tuesday 19th April and work alongside Miss Lourenco before her maternity leave begins at the end of that week.
Announcing the appointment, our Headteacher, Malcom Foster, said, 'Miss Prendergast has a wealth of experience teaching children in Key Stage 2 in the Hertfordshire area. She met the children yesterday when she came to teach them a short English lesson and is very much looking forward to teaching them full time for two terms. I am sure Miss Prendergast will be a great asset to the Bayford teaching team and I am sure you will want to join me in welcoming her to the Bayford family.'
We hope that Miss Prendergast will be able to join Class 2 during some of the days while they are on their trip to Phasel's Wood. This will allow her to get to know the children away from the classroom, which will be of great benefit when returning to the class the following week.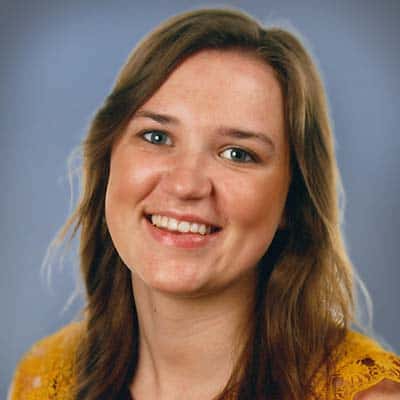 We wish Miss Lourenco all the very best for the birth of her new baby and for the coming weeks and months with an addition to her family.